News — New Products
Posted by Kim Ringenbach on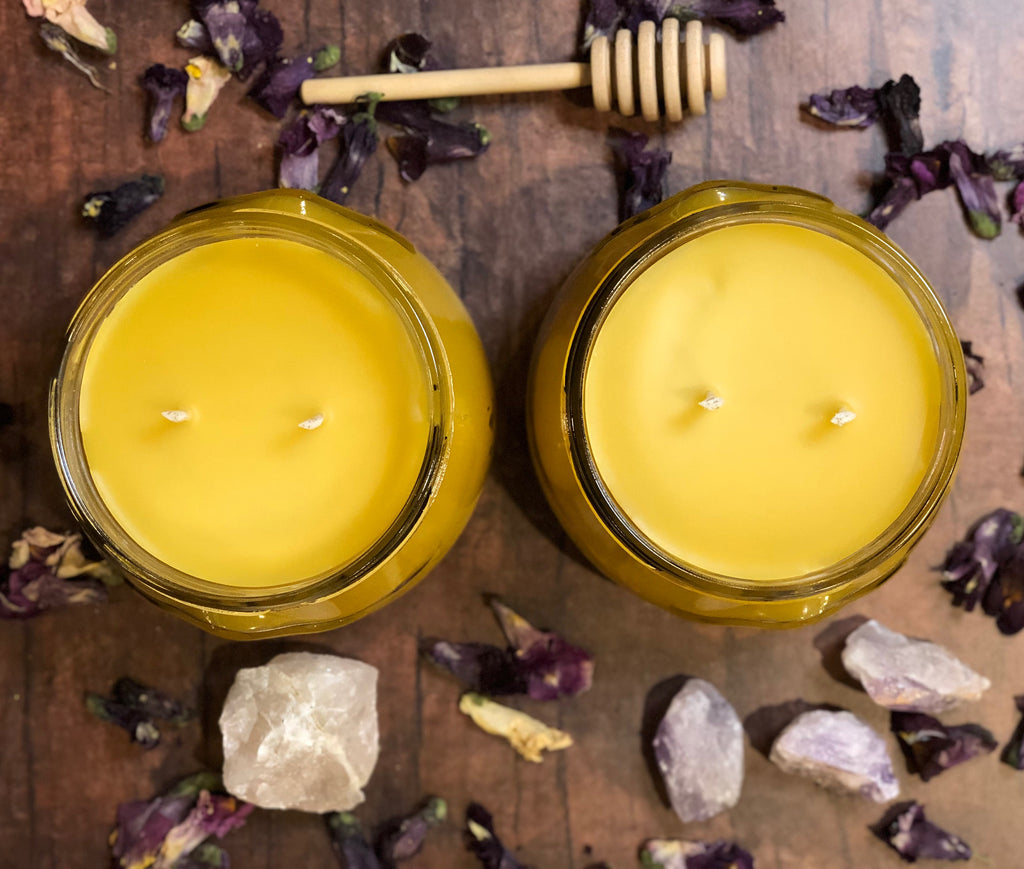 It has been a whirlwind of a holiday season that I am still trying to recover from. I have decided this spring to focus on adding some new products while phasing out some other low performers (most are fragrance oils; some of which the manufacturer is discontinuing.)  The list of scents that will soon be going away are: Sage and PomegranatePumpkin ChaiRain WaterWhite TeaWhite PineMediterranean FigPumpkin CiderToasted Pumpkin SpiceFiresideCranberry WoodsPeppermint MochaCherry BlossomAutumn FestivalMargaritaPeachPecan Pumpkin WafflesCitron & MandarinCinnamon ChaiHansel & Gretel's HousePine Cone These will only be available as supplies last and likely very soon I will inventory my oils and...
Posted by Kim Ringenbach on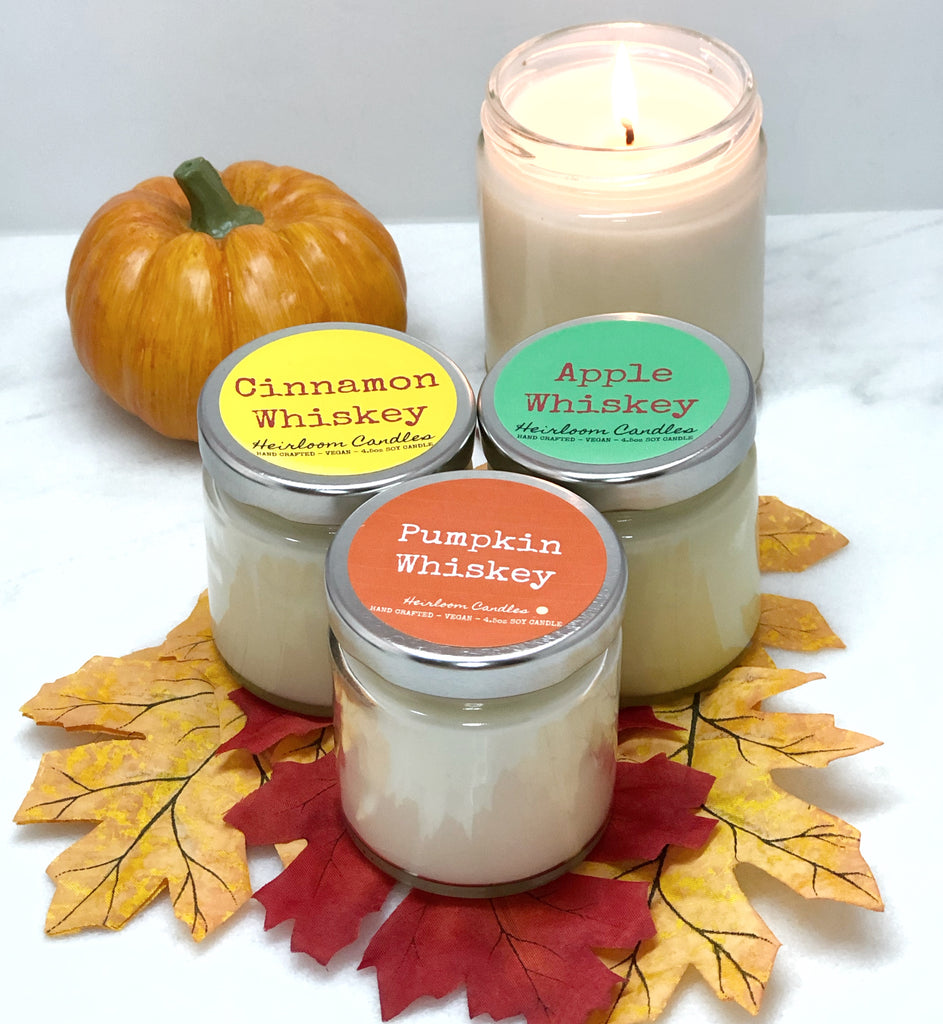 The results of my custom blends were amazing and even now the ideas and opportunity of whiskey compilations flood my mind. So more are likely to come! 
Posted by Kim Ringenbach on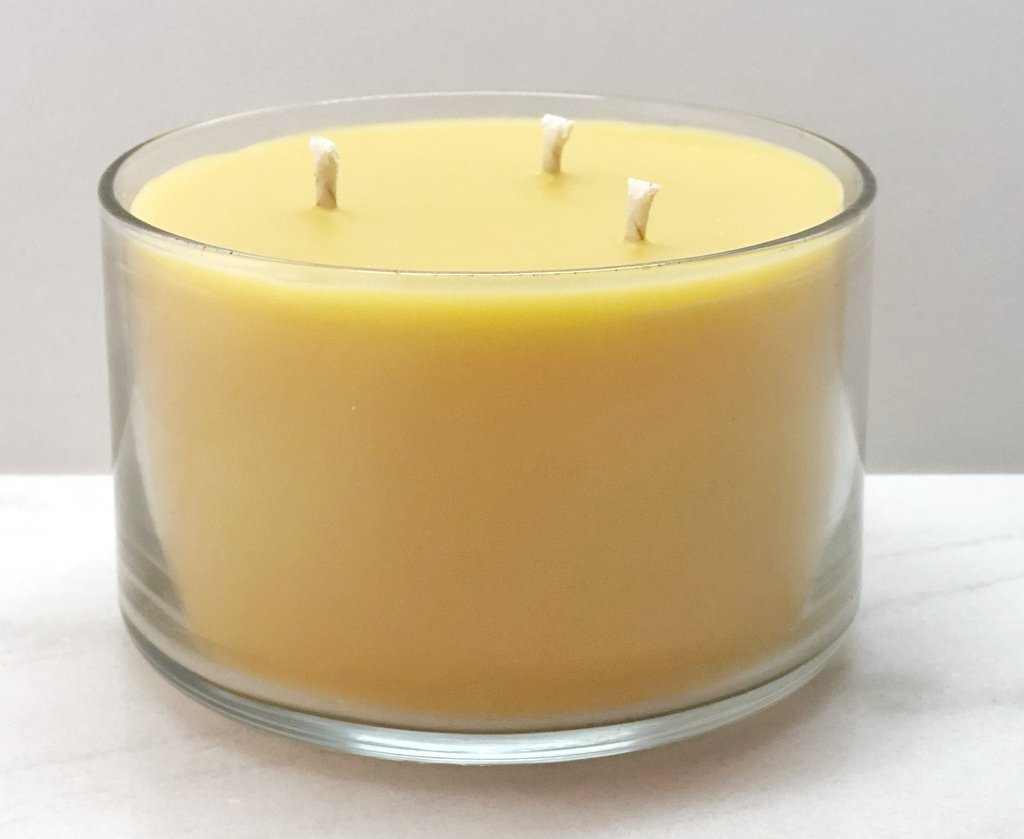 I'm having sinus surgery on June 27th so in preparation I will be closed June 26th and through possibly the 30th for recovery. If I can open sooner I will, but I hear it's a tough recovery for a few days. Here's a list of new products added the past couple of weeks. Try something new today! New scents were added, not just one or two, but nearly 30 new scents and more will likely come for Christmastime. These include: Grapefruit & Mint (soy and beeswax) Bamboo & Coconut Japanese Cherry Blossom Creme Brulee Caribbean Teakwood Day at the Spa...